Monts de Lacaune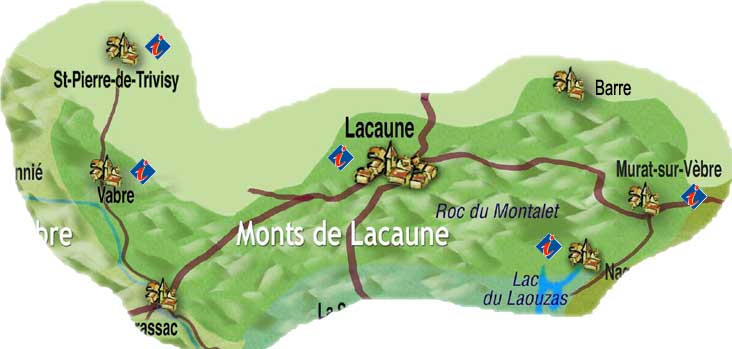 A vast natural area, preserved, and alive

Far from the beaten path, the Monts de Lacaune, represent the far projection of the Central Massif towards the Southwest, stretching to the limit of the Atlantic and Mediterranean climates at an average altitude of 500 meters.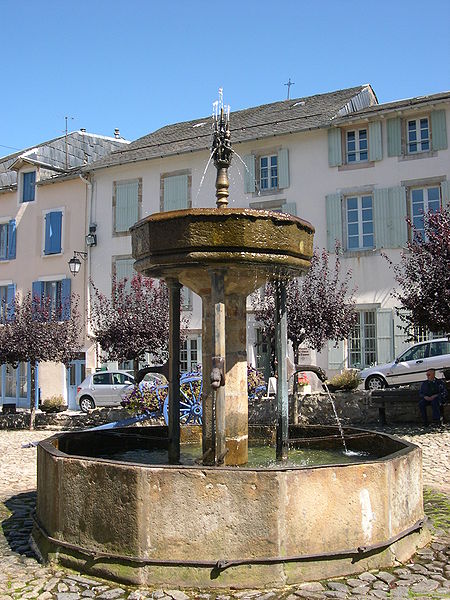 Let nature guide you for a relaxing holiday in this low mountain range:
Hiking tracks
Horse-riding tracks
ATB tracks
Land of water
Refreshing lakes
Lacaune is an attractive nature resort only a few minutes away from the lac du Laouzas . At 885 meters the Col de la Bassine offers a panoramic view. To the south, the Angles plateau, covered by ferns in the moors, wooded by coniferous forests or beech groves, is a heaven of peace and freshness. We access to it via Brassac, a small pleasant town where the outlet shops of its textile industry provide a showcase of local products.The old Gothic bridge and the Castle towers overlooking the Agout river give an impression of harmony.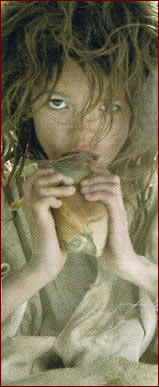 Another tour is the scenic D-140, snaking through the Berlats forests and leading us to the Gijou valley. Many stray villages lie on its course. Viane, then Lacaze: a village dominated by the Bourbon-Malanze castle remains. From a small stone wall bordering the road, we see the crystalline water, a fisherman's dream where numerous trout prosper. In a few kilometers, the steeple of Notre-Dame du Tournadous, beautiful church of the Second Empire, signals the proximity of Ganoubre. "The Maison de la Vallée" merits a detour for its exhibits, animations and regional products. And for the more courageous of spirit the botanic path beginning at 200 meters from there is a must! Don't forget to observe the mill.
Source: Anne Rivière-Honegger, geographer