Route of St. Jacques de Compostelle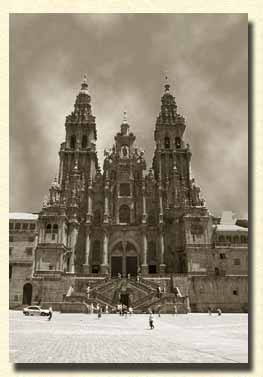 The route of the South - d' Arles with Compostelle

The pilgrimage of Saint Jacques de Compostelle is a catholic pilgrimage, of which the goal is the legendary tomb of l' holy apostle Jacques, Jacques the Major one, located in the crypt of the cathedral of Saint-Jacques-of-Compostelle in Galicia (Spain). The pilgrimage of Compostelle counts among the three more important pilgrimages of Christendom after Jerusalem and Rome. The Way of the South (GR. 653) is one of the four French roads which led the pilgrims towards Compostelle. Center southernmost, it has as a characteristic to cross the Countries of language d' Oc impressed of romanity and theatres of wars of religion. This road through the south offers a pallet of landscapes, colors and d' emotions all in contrasts. Other names for the Way of the South are Chemin d' Arles and Via Tolosana.



Some monuments to be seen:
Cathédrale St. Trohime d'Arles
Pont d'Ambrussum
Stèles discoïdales, Lodève
Statue menhir, Murat sur Vèbre
Maisons sur l'Agout, Castres
Basilique St. Sernin, Toulouse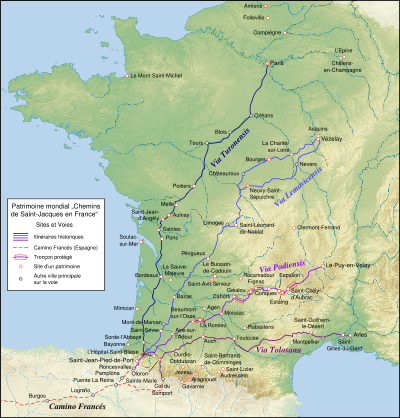 Al the routes of Saint Jacques de Compostelle
The route Paris-Tours
This route will connect Paris to Ostabat, in the Pyrénées-Atlantiques. On its layout, currently with l' study, the sites jacquaires were indexed.
The route of Vézelay (GR 654, GR 65)
In progress d' installation, the GR. 654 connects Namur (Belgium) and Roncevaux (Spain). It will join the GR. 65. Geneva it Puy and Via Podiensis (GR. 65)
Genève-Le Puy and Via Podiensis (GR 65)
These routes follow the GR. 65 out of 1080 km, between Switzerland in Haute-Loire and Roncevaux.
The street d' Arles (GR. 653)
701 km, along the GR. 653. Cut out in 26 stages, this way connects Arles to the collar of Somport and joined Camino francès in Puente of Reina, in Spain.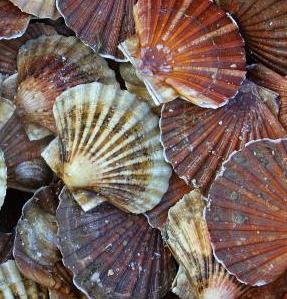 Between the mediterranean and oceanic
To the doors of the park of the Haut-Languedoc, this section of the GR. 653 crosses picturesque villages: of St. Gervais sur Mare, and its lanes in staircase, with Murat sur Vèbre (24 km) and its House of the jacquets. The route continues (22 km) jusqu' with the Salvetat-sur-Agout, old " sauveté".

The schell "La coquille Saint Jacques", is one of the symbols of the pilgrimage.